Find more in-depth information about your new product introduction and get advice from our professionals with a one-on-one consultation. See our solution showcase, which include some of our most popular clients in which we provided exceptional product management and new product introduction.
Our quick guides go through all the details on our processes in printing, event materials, cd/dvd duplication or replication, multimedia packaging, and product fulfillment. You'll get in-depth knowledge on print techniques, sizing, production times, alternative or special options, and so much more. Our quick guides are a quick reference to these processes, for more in-depth knowledge, contact one of our product advisors who can fill you in on any of your inquiries. Starring one of the most liked faces of Disk.com, Joe Foley, we've also produced some nice videos that explain the benefits of CD and DVD duplication or replication, and how important it is to have a fulfillment service for your new product introduction.
Get information on how to plan your products accordingly, learn valuable information on what to expect during the process, and learn what it takes to launch a successful product. Learn the in and outs of your products and learn how to set them up for a successful product campaign. Find all the hidden details you might not expect when starting or launching your project, and make sure your prepared when your finally ready to set up your product(s) for distribution and selling.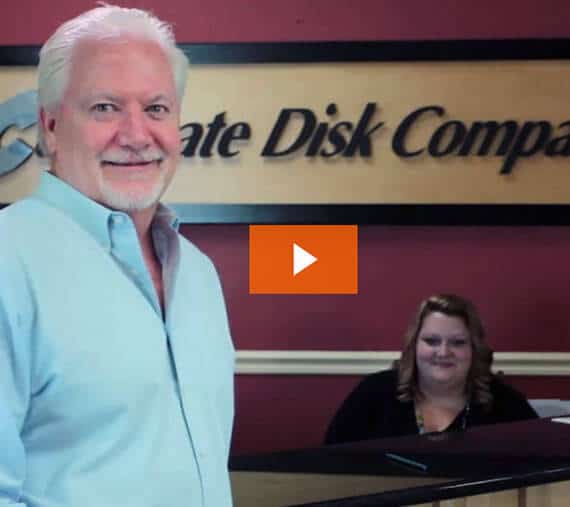 View numerous educational videos that can be used for entertainment or as a resource to learn about our company, what we offer, and what we are about. Have some laughs with Joe Foley, who will guide you through our processes and teach you what to expect in the future of info-products, discs, USB's, and more! Check back in the future for more videos on our processes and how our company can help you launch or fulfill your products!
Our downloads section features Quick Guides, which give you a complete overview of our services and techniques. Use these guides to find specific details about your project, or find out the complete list of services that we offer our clients. Get"ready-for-art" templates for a number of common projects, that are specifically designed to be print-ready and speed up your project turn-around time.
Get professional advice on your products or program from one of our experienced representatives. We'll look over your plan(s) and product(s) thoroughly, find any concerns, and address them for you in our one and one consultation. We'll give you our best advice after understanding what you would like to accomplish with your products, and help steer you to successful product launches and releases. Find out how our product consultation services can help you, contact our representatives today.
Find all the commonly asked questions about our services and get answers to more difficult ones. Our FAQ section addresses some of the most common questions we get asked daily, while also addressing some that are barely mentioned. You'll find this section useful if you have a common question to ask, for more difficult questions, we suggest you call one of our representatives who can help you.
Get a FREE Product QUICK START Guide