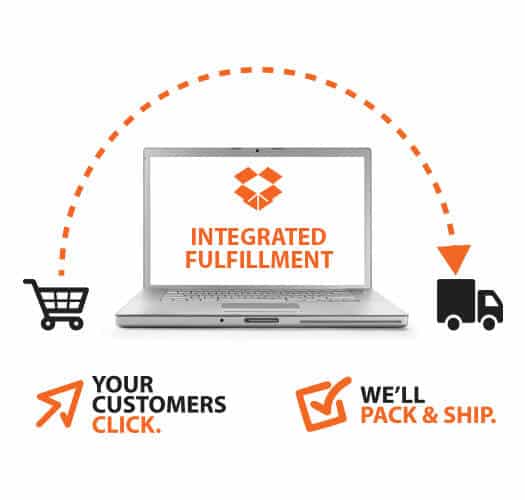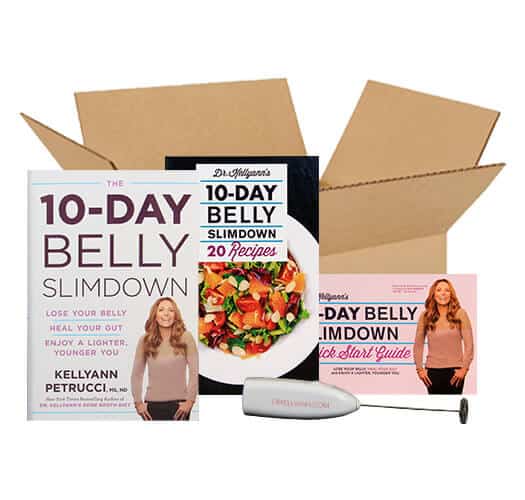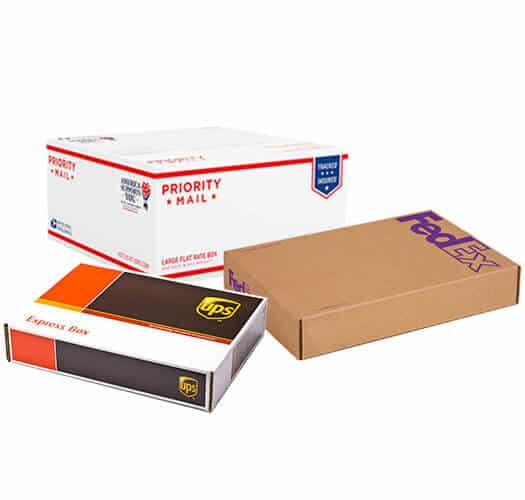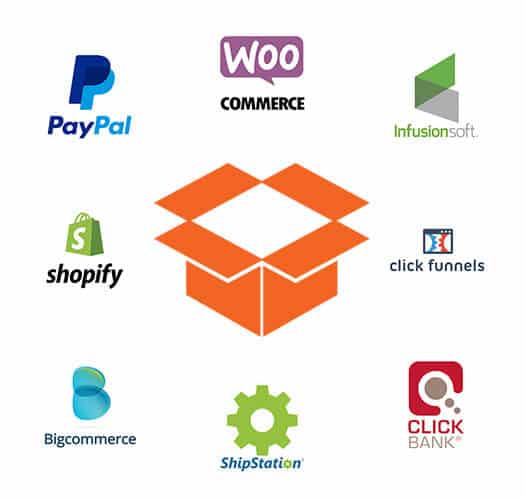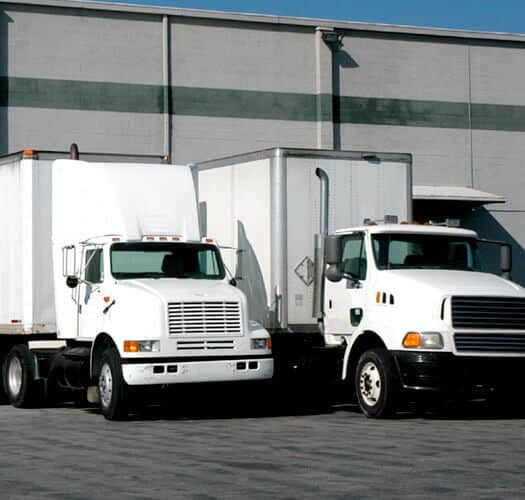 WHY SHOULD I USE INTEGRATED FULFILLMENT?
There are a few possible answers to this question, but the most important one is that with a fully integrated fulfillment solution you will get connectivity that seems like it is just a fully connected part of your system.  Fully integrated means that your orders get fulfilled with very little effort from you, your shopping cart automatically talks to our fulfillment portal to send orders and then get back the details about the order when it is shipped.
COMPLETELY AUTOMATED PROCESS
Once we're connected with your shopping cart to our fulfillment portal, it just works. Order details come in, products get packed up and shipped, and then you get the shipping details back into your system.  Your customers also automatically get the shipment details once it ships, so they can see when the order had been packaged up and sent out to them.
See the below shopping cart platforms that we have full integration in place already, but if you require a system that isn't listed, we also offer custom integration solutions.
Side note: we actually started with custom fulfillment solutions a long, long time ago before online ordering was even a thing.
Integration with your shopping cart
24/7 available portal
Automatic shipping notifications to your clients
Inventory Management
Pre-kitted, or Pick & Packed per order
Fully Integrated E-Commerce Solutions