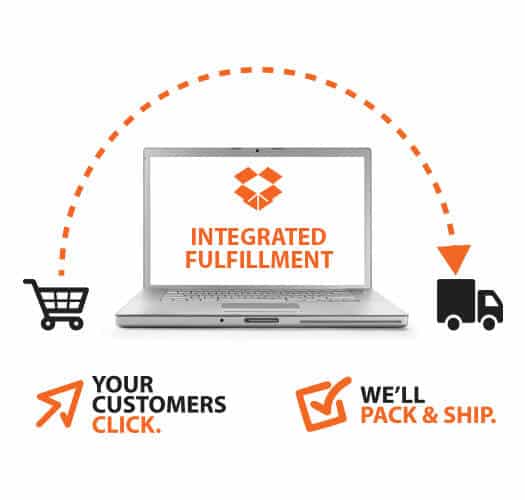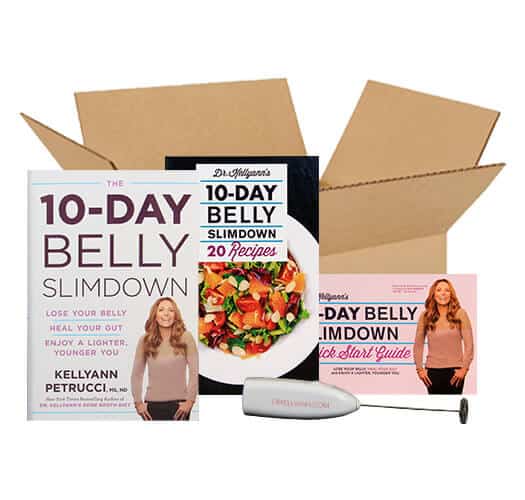 E-COMMERCE STORE FRUSTRATIONS 
We have been hearing the same frustrations from e-commerce store owners for a long time. One of them is the process in which they have to go through to integrate with other fulfillment providers. Another one is how long it takes for an integration setup to happen. These frustrations, along with other frustrations, stop when we start our setup, and take over as the product fulfillment partner.
OUR SOLUTIONS FOR YOUR SUCCESS
Since we first started fulfilling software products a long long time ago, we made custom connections with our clients' systems in order to get the order details to drop ship their products to their customers. It has been a driving force for us to continually configure the best methods for our client's to connect. Below are the many instant connections that we have easy integrations set up with, but you'll notice the very last one says "Custom Integration," and this is done with our in-house team dedicated to the technical side of fulfillment connectivity.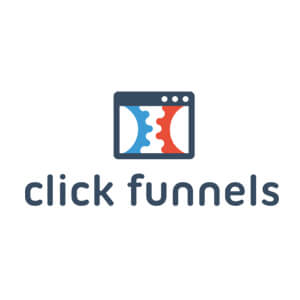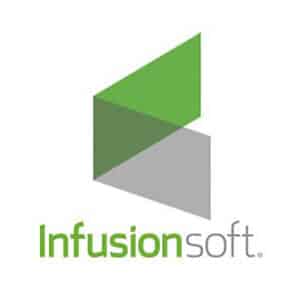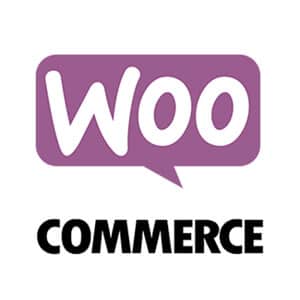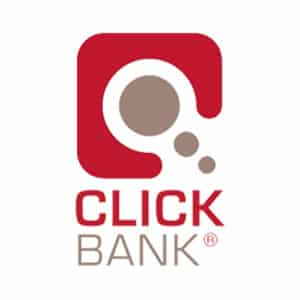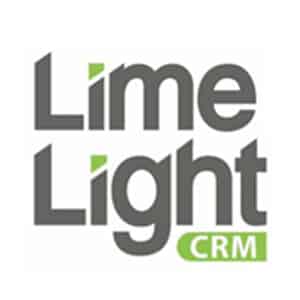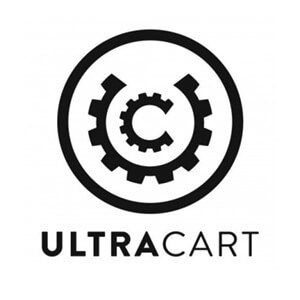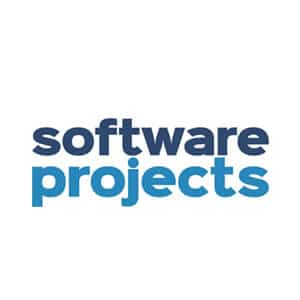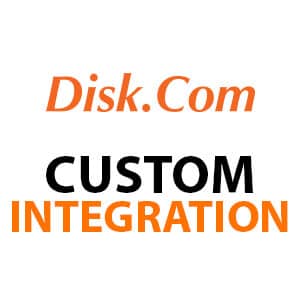 NEED HELP TRANSFERRING YOUR INVENTORY? LET'S SEE IF WE CAN HELP WITH THAT 
Besides making the fulfillment integration setup as easy as possible, we might be able to help you to offset the costs of moving your inventory with our Inventory Transfer Credit Program. There are many factors involved in being able to qualify for this program, so we will want to set up a consultation with you to determine how we can best help you move your inventory from it's current location to our fulfillment center.
Please fill out your contact information below, and let us know the best choice for your shopping cart. If you would like to set up the Inventory Transfer Credit consultation, please check that box. We will have one of our fulfillment experts in touch with you shortly.
ALL-IN-ONE MANUFACTURING, PRINTING AND FULFILLMENT SOLUTION